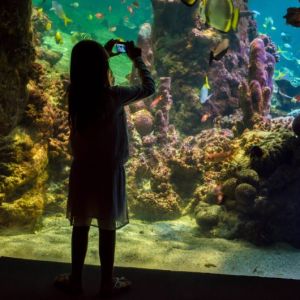 Le Navi – Acquario di Cattolica
A new way to know the sea, its people, its history. The wonderful adventure of sea from the earth to this day. The world of sharks and 3000 fish from the seas of the planet in the largest aquarium in Cattolica. You also have the opportunity to immerse yourself face to face with sharks. Unique attraction in Italy.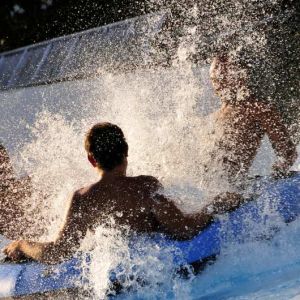 Aquafan
The most famous water park in Europe for over 20 years! The secret of its success? It is not only a water park but a real city water made of rapid rivers, kamikaze, wave pool, twist and Speedriul. The fun is assured.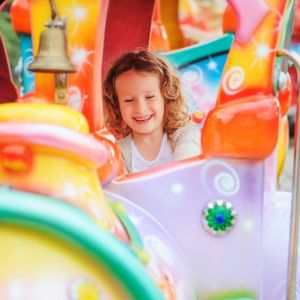 Fiabilandia
Ideal place for the whole family with over 30 attractions. "The Neverland" exists, and is Rimini. The Bay of Peter Pan, the castle of Merlin, the gold mine, the Apache village await you here. And if nature is your thing, then come and visit the Garden of Forgotten Fruits and the Farmer's House near the Old Farm where you can relive the traditions of the past, when people lived in contact with nature.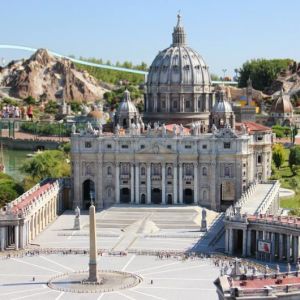 Italia in Miniatura
The most famous theme park of miniatures, exploring the cultural heritage of Italy and Europe through 270 perfect scale reproductions of monuments and architectural masterpieces. Stroll through the canals of Venice, visit the Colosseum and see Vesuvius all in a few hours seems impossible. So you've never been to Italy in Miniature!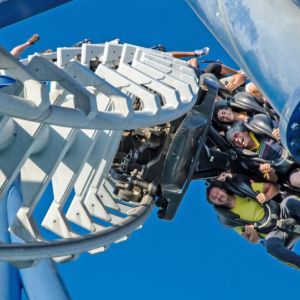 Mirabilandia
One of the largest parlk in Europe, a jewel that blends geniality with technology, the humanity of the best entertainment artists with the innovations of the digital world. It boasts a total of six thematic areas for a total of 47 fantastic attractions and 15 shows both day and night. The second day enter FREE!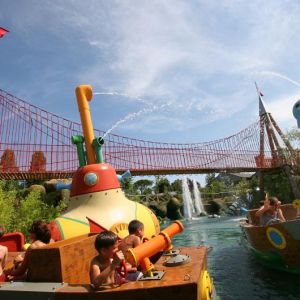 Oltremare
Oltremare theme park, amusement, nature, environment: the island of Odysseus, dolphin lagoon, mill owl, planet sea, farm. It is the paradise of the games! 4000 square meters where fun is also a chance to experience highly educational. Discover life on the delta of the Po, the farm animals, the world of dolphins, the elegance of seahorses and all the nature that surrounds us. It will be a truly amazing experience not only for children.